The best way to invest on
BNB Chain
Polygon
Arbitrum
|
What is
PandExchange?
PandExchange

, and the

PandExchange Ecosystem

, is a fully decentralized application allowing users to exchange cryptocurrency for cryptocurrency automatically using the

Dollar-Cost Averaging

, or DCA, investment method. Setup your

DCA Plans

(DCAP) once and forget about them, your funds will be exchanged at a fixed interval and the output token delivered directly to your wallet each time! PandExchange is available on multiple chains, such as

BNB Chain

,

Polygon

and

Arbitrum

! Moreover, you can become a transactions' executor and

earn crypto

by executing the transactions for the users!
2023
PandExchange Beta Launch

PandExchange Validator's helper tool

PandExchange PANDEX ICO
PandExchange Portfolio Handler

PandExchange DEX

Generalization of the PandExchange Validators network
Don't trust us,
trust PandExchange Smart Contract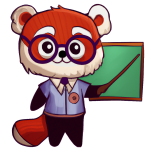 All Post

Legal

Ethereum

DeFi

Altcoins

Bitcoin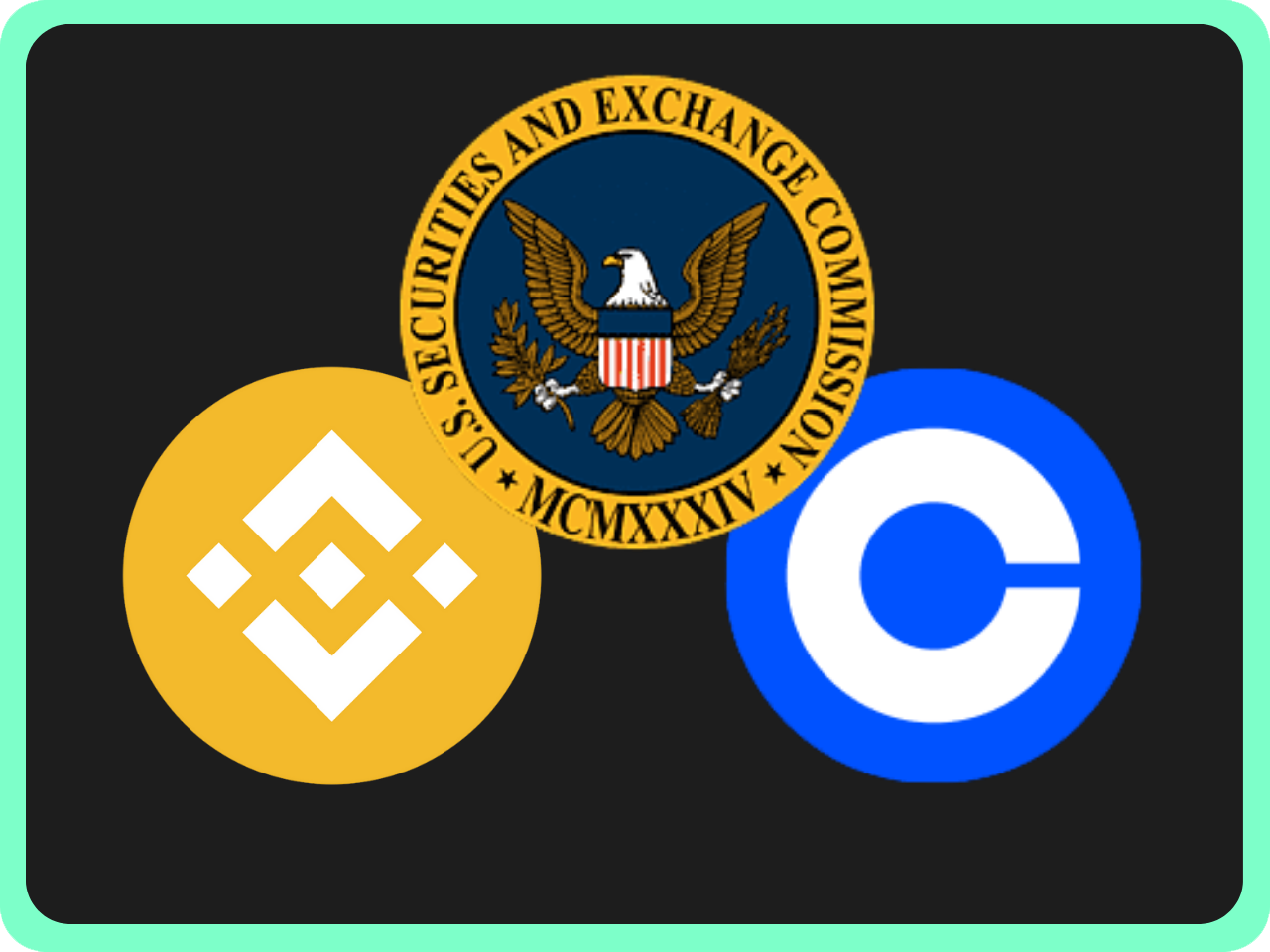 The world of cryptocurrency was rocked on June 6, 2023, when the US Securities and Exchange Commission (SEC) moved to…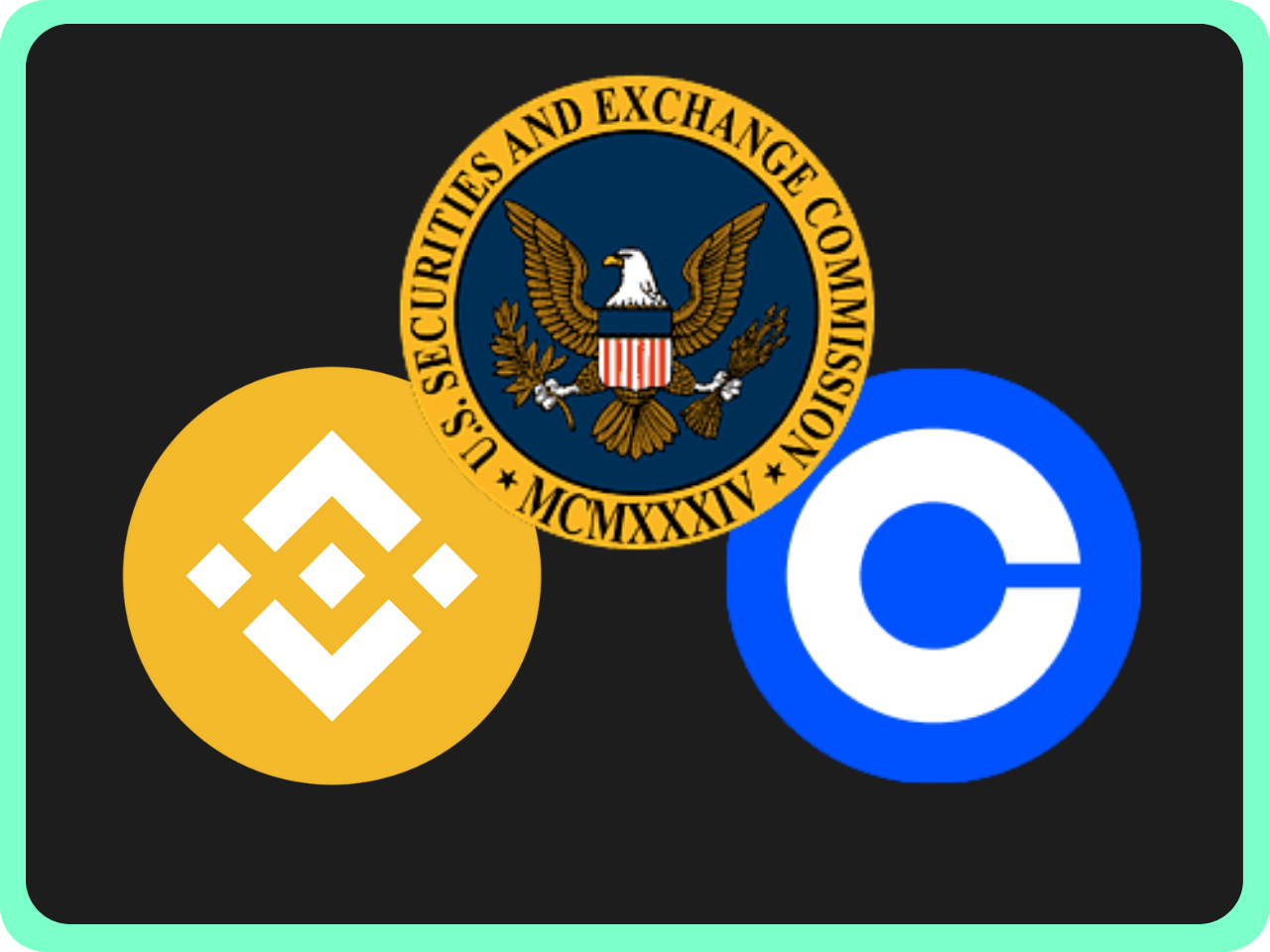 As of June 5 and 6, 2023, the U.S. Securities and Exchange Commission (SEC) has launched significant legal actions against…